Welcome to the Helen Hamilton Scholarship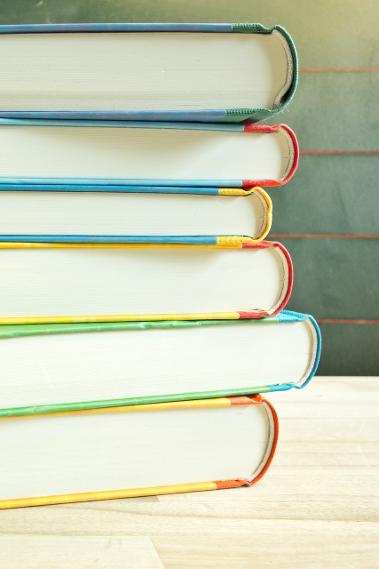 Who is eligible for the $1,000 Helen Hamilton Scholarship?
The Helen Hamilton Scholarship seeks to celebrate a student of need who has overcome obstacles in his/her life, excelled academically in school, contributed to a project that has improved the lives of others, and is committed to a life of community service. The successful scholarship recipient will be someone pursuing a career in a housing related field or public service, broadly defined.
The $1,000 Scholarship is open to all eligible undergraduate or graduate students from Franklin, Hampden, and Hampshire Counties. We are looking for students who have performed well in school academically and who can demonstrate financial need. The Hellen Hamilton Scholarship is in honor of a woman who devoted her life to public service, therefore award selection preference is given to students who have contributed in some way to improving the lives of others.
Students majoring in or intending to major in the following areas of study are encouraged to apply: Housing Studies, Housing Management, Urban Studies, Urban Design or other housing related fields; Counseling; Human Development; Community Organizations, Family & Child Studies; Public Non Profit Service; Social Justice; and Social Work. Related fields of study will be considered.